Shopping all your favourite streetwear brands just got easier with ?experts – your go-to location for connecting with staff from the ease of your phone.
Chat and reserve products
Two-way video calling
DM our experts - you'll be notified when your item is back in stock, making your trip into store a valuable one.
Our ?experts also offer real-time product info on sizing & style guidance to give you the confidence to purchase from the comfort of your home.
Let's get
started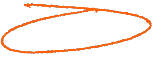 What are you looking for?
To get started, simply find a product that you're interested in from the comfort of your own home and click the ?experts icon in the right-hand corner of your screen to speak to one of our in-store experts. It really is that easy.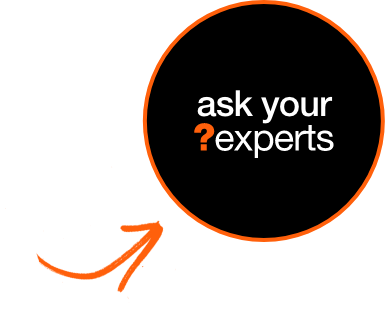 You'll connect to your local ?expert, who can give you one-on-one advice – via voice calls, text chat, or two-way video calls – on our products, straight from your local store. Because you're talking directly to in-store staff, our experts are only available during store opening hours, but you can also leave a text message, and they'll get back to you once the store is open.
Start shopping
Our experts can give you an in-depth guide to an item's details, giving you the confidence to go ahead and purchase from your home, or you can head into your local store to buy.
So what are you waiting for?
Hit up one of our
?experts
to get all the advice you need right from your home.